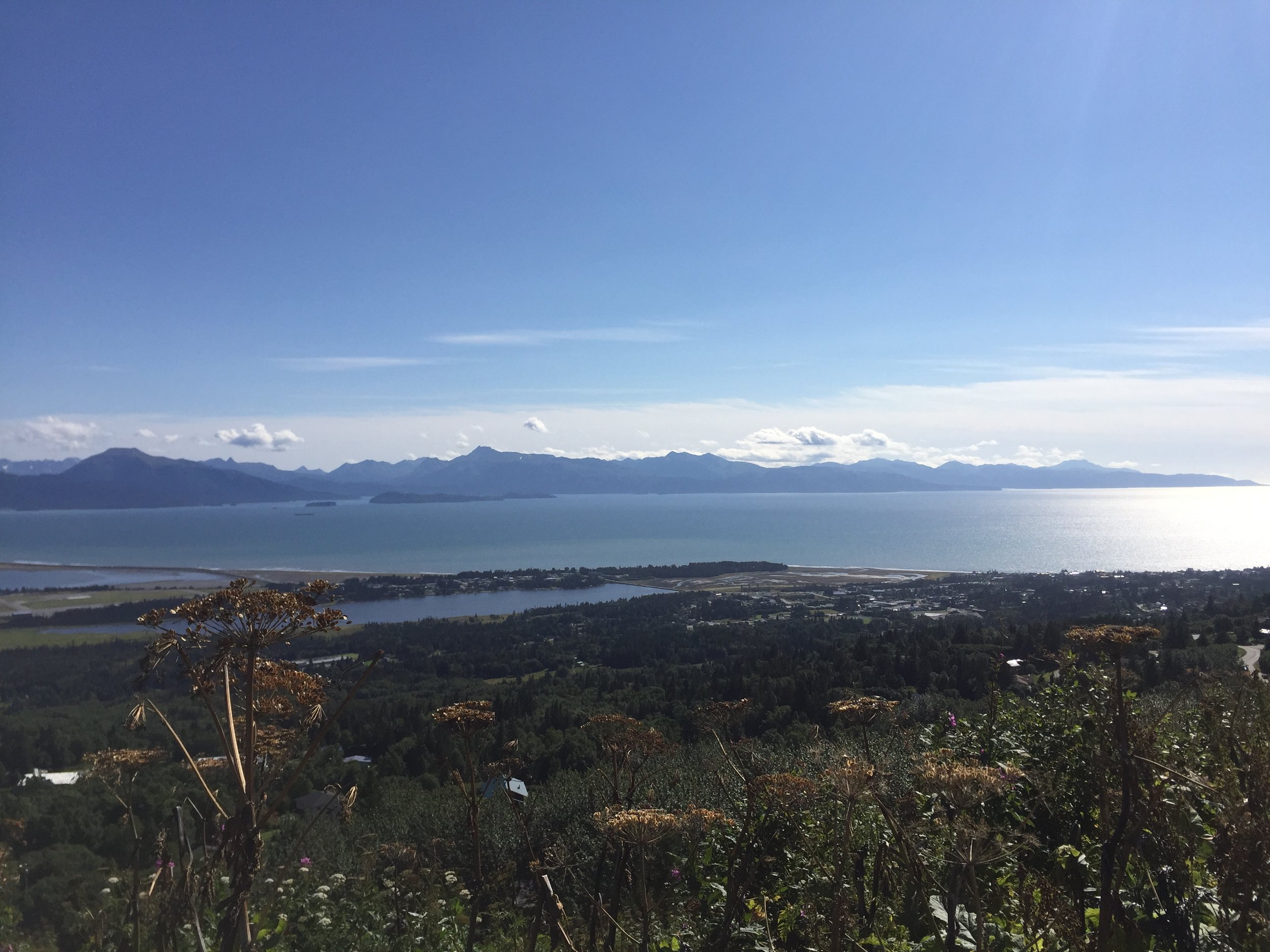 WHO WE ARE
Precision Siding Tool Co., is committed to providing Contractors and Home Owners the industry standard and highest quality siding tool available. One that is specially designed to increase production, and efficiency while reducing waste, when applying Ship lap Siding to any structure.
The Precision Siding Tool was created in 2004 for Contractors and Homeowners seeking a more efficient way to apply Ship Lap Siding through out North America and Europe.
In 2004 myself and a lifelong friend ( both construction professionals ) were working together on a siding job, and were discussing how archaic the Siding Tools were that could be purchased from our local home improvement retailers. Many tradesmen today, are still applying Ship Lap Siding with the use of a Jig, cut from scrap lumber on the job site ( we were doing the same ). This left us, and all others, having to frequently recheck and make adjustments to maintain level on all courses.
When encountering Doors, Windows, Boxes, Vents, etc,…nothing available on the market or our wooden Jigs, cut from scrap lumber on the job site, could help when it came to quickly and accurately measuring and marking areas to be removed for an exact fit around these obstacles. Knowing that a miss measurement around these obstacles would mean either wasting the board, or filling a large gap with expensive caulk, costing time and money.

All that retailers or internet companies could offer were cheap plastic jigs or products that would hold your courses in place, but had to be attached and re-attached for every course. These products neither increased the speed of the project, quickly marked removal areas for moving past obstructions like Doors and windows, Boxes, Vents, etc., and many penetrated your protective house wrap, or would slip when holding the course to be applied. Again, costing time and money.
Through a lot of discussion, years of experience and experimentation, we developed the Precision Siding Tool, the most complete Siding Tool available on the market today. Our Precision Siding Tool was developed by construction professionals to speed you through your siding project with ease and accuracy. The Precision Siding Tool is something we are very proud to have developed and now offer it to you. We are confident that our tool will make your siding job quick and easy.

Constructed of Aluminum, the Precision Siding Tool is meant to give you years of trouble free service. The trays adjust by 1/4" factory settings, resulting in 100% accurate spacing, and quickly gives you overlap for the Siding you have chosen. No adjustment tools needed.

Top Tray Caps are available for various siding choices, OSB, Cedar, Fiber Cement, etc,. so that the tool works on all siding products.

The Measuring Tape/Tongue is easily raised, locked in place, and lowered, giving you an exact horizontal measurements on obstructions, and the side of the tool or tongue is used to transfer your vertical lines. Thus, your material and area to be removed is obtained in seconds.
The S Biner attached to the handle acts as a belt hook and allows hands free transport of the tool.
Today, we are a group of four old friends, committed to producing the very best siding tool on the market today and in the future. We are confident that the Precision Siding Tool ( is ) the best, most complete, siding tool on the market today, and will make your siding job quick and easy. We've taken out the guess work!

Thank you for visiting our website, and please let us know if we can help with your siding Job.
Sincerely,
Dave R.
Dave C.
Chuck M.
Vern M.
We are a proud affiliate of the Chamber of Commerce.